Garage Door Insulation Sydney
Keeps Heat Out In Summer
Keeps Heat In During Winter
Excellent R Rating
Reduces Noise
Looks Great
Easy to Install
No Tools Required
Fast Delivery
Exceptional Customer Service
The Best Garage Door Insulation Sydney, NSW
Are you interested in finding the best garage door insulation in Sydney, NSW? Garage door insulation certainly makes a lot more sense than getting a whole new garage door or paying through the nose for air conditioning in summer and heating in the summer.
The problem is most people fail to realize how easy it is to insert garage door insulation installation, and how thermally efficient such a basic process really is. If you are living in Sydney with a non-insulated garage door, you are losing out big time. The area could be converted into another room with some insulation.
Garage door insulation is necessary to provide temperature control, as well as to reduce noise as much as possible. Even if you don't intend to use the space, the temperature of the garage will affect the rest of the house if it is attached.
KoolDoors provides an easy way to transform your garage with a simple and effective solution. We can deliver the insulation panels to your home, anywhere in Australia. We have online installation videos depicting the simple process. And we even offer trained technicians that can assist.
Call us today to get the best garage door insulation in Sydney, NSW – 1300 37 38 39.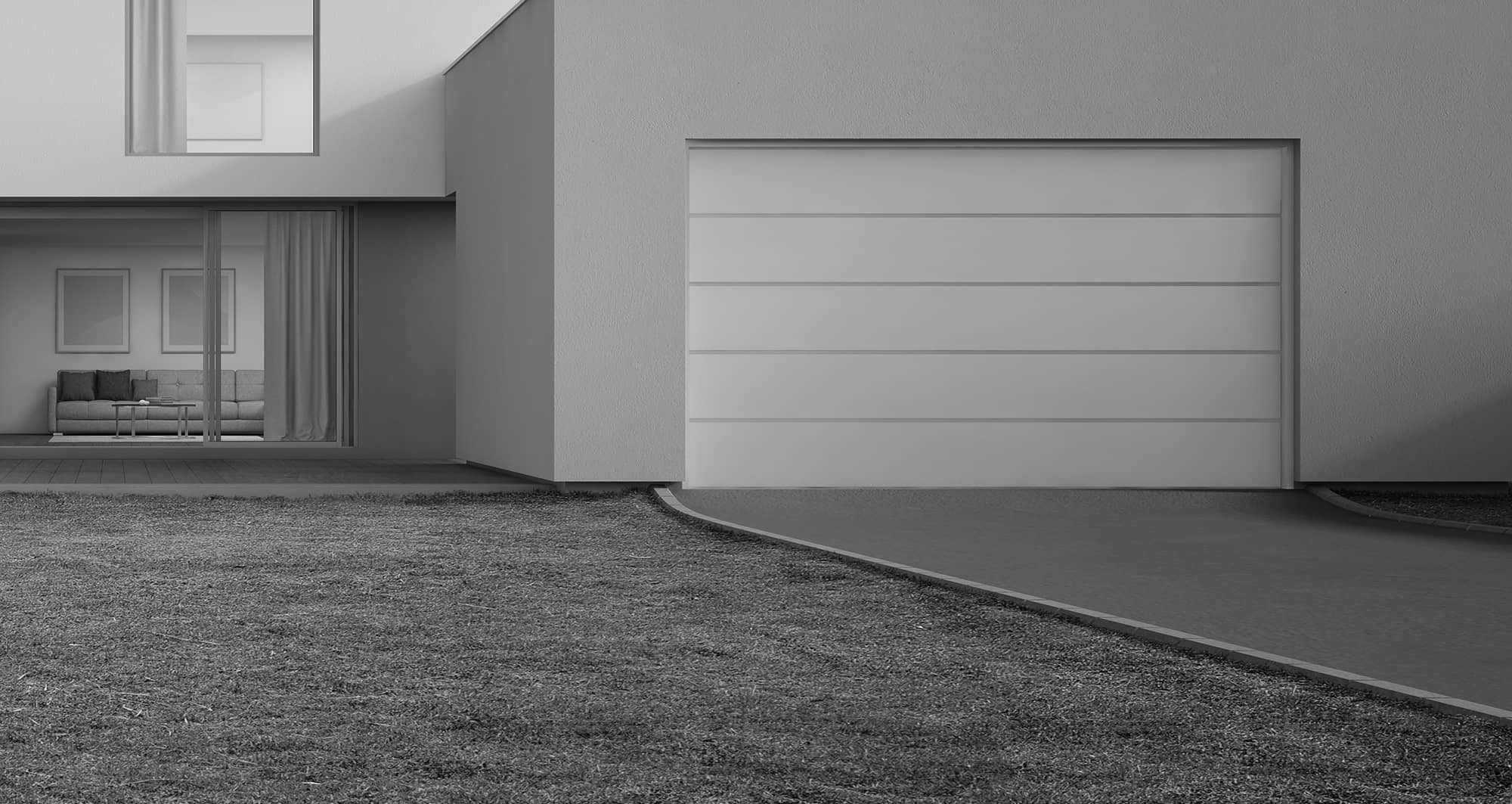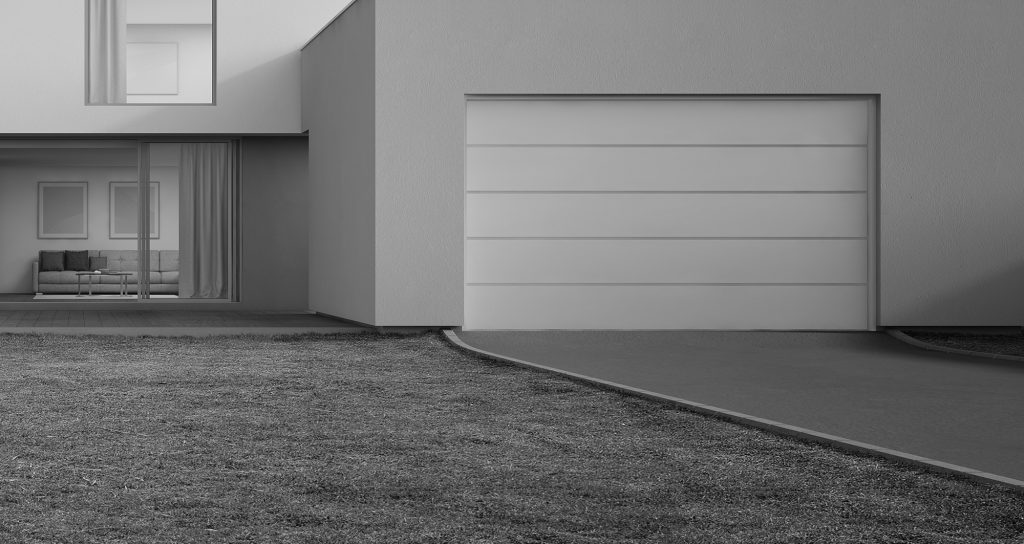 What are the benefits of garage door insulation?
Garage door insulation will result in a more energy-efficient garage – colder in summer and hotter in winter. This will save you money in terms of your overall electricity bill. Garage door insulation will also reduce noise coming into and going out of the garage. It looks a lot better than the typical metallic garage door, and the fire-resistant insulation foam can even increase the safety of your property.
What regulations govern garage doors NSW & installation NSW?
The relevant Standard for Doors is AS/NZS 4505:2012 – "Garage doors and other large access doors", and includes information that installers, builders and building designers need to understand. This includes information regarding the loads that the doors apply to the buildings, as well as minimum performance requirements for structural loads applied to the substrate to which the door is connected.
What is the best material used for insulation?
KoolDoor uses the best material in the industry as a form of insulation. This is known as polyisocyanurate (PIR) insulation. Aside from its high R rating, PIR is fire-resistance. If a fire occurs, it will simply turn black, but it won't burn. PIR is better than the more common form of insulation, known as Polyurethane (PUR). It has a higher R rating, is safer, and more fire-resistant. PIR is also lightweight and easy to install.
What level of insulation should I have in my Sydney Garage door?
We offer a high-quality insulation level. Insulation is measured in terms of its 'R rating'. The higher the R rating, the better the insulation. We provide an R rating of 1.75, which is above the industry standard of 1.5. Garage doors need to be well insulated. Keep in mind that different areas of the home will require different R levels. And different weather conditions and locations will also require different R levels.
Do you service other areas aside from Sydney, NSW?
Yes, we offer delivery to any locations in Australia. What's more, we have trained technicians that can help you with the installation process in QLD, NSW, VIC, SA, TAS & WA. Remember that KoolDoor products are quite easy to install, and should only take 2 – 3 hours all things considered. Your garage will be insulated before you know it!
If you are in the market for elite garage door insulation in Sydney, NSW, call us on 1300 37 38 39. We have exactly what you need.
Why would you choose to insulate your garage door with KoolDoor? There are many reasons. The fact is that when you hire a tradesperson to complete any kind of job, you will incur a fee. KoolDoor aims to empower consumers by providing them with an easy solution where they can install the product themselves.
At KoolDoor we are great fans of simple solutions and no-nonsense efficiency. This is why we designed the insulation product in the first place, as it tackles the most commonly ignored area in home design – the garage door.
And we go a step further than providing a neat solution – we have taken everything into account when it comes to our products and services. Because we focus on a single item and have made it as effective as possible, without any frills attached. Consider the following reasons to choose KoolDoor:
There are a plethora of reasons to choose KoolDoor over the competitors. Simply put, we use the best quality of materials and have the highest standards of customer care.
Call us on 1300 37 38 39 for a quick and easy way to insulate your garage.
Standard Single
8 Panel Door Kit
Insulation panels for standard panel garage door

Full instructions for DIYers
Standard Double
16 Panel Door Kit
Insultation panels for double garage door

Full instructions for DIYers
Oversized Double
20 Panel Door Kit
Insultation panels for double garage door

Full instructions for DIYers
Custom Kits & Weather Seals Are Available
Oversize Panels are available
Weather Seals to Stop Dust & Heat Transfer around the edges of you door are also available
Call 1300 37 38 39 to find out more
Write Down The Measurements