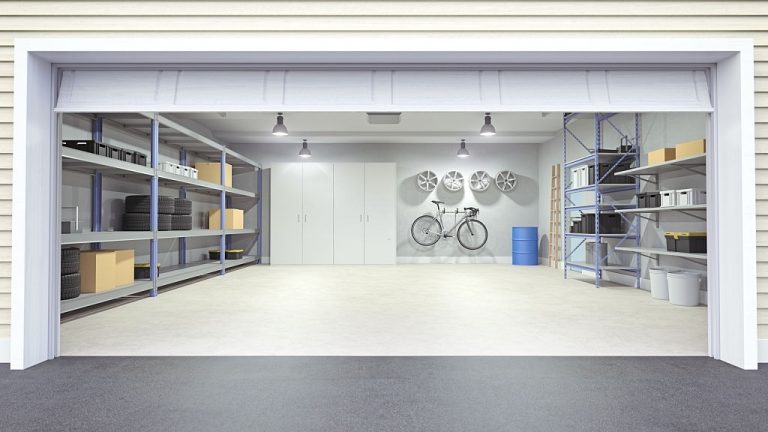 Garages have a pretty obvious function – to house your car, boat or favourite vehicle.
But if you've got extra space in your garage, or you're happy parking your vehicle under an outdoor carport, your garage becomes a blank canvas that you can turn into….well, pretty much anything.
Read More »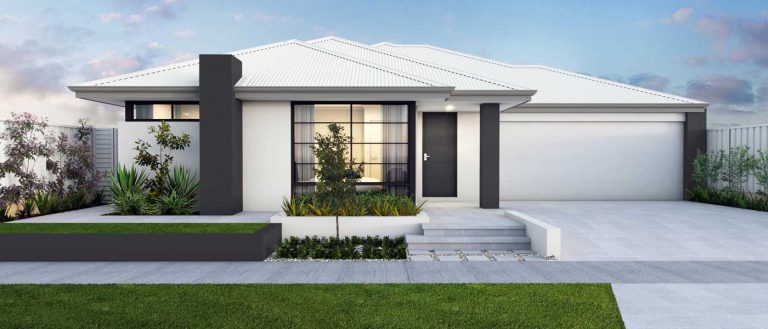 In many Australian homes, the garage door can be overlooked as an area for potential insulation. But garage doors are not made with insulation or thermal efficiency in mind. Most garage door manufacturers have insulation way down on the list of considerations when it comes to the design and installation.
Read More »