Garage Door Insulation Hobart
Keeps Heat Out In Summer
Keeps Heat In During Winter
Excellent R Rating
Reduces Noise
Looks Great
Easy to Install
No Tools Required
Fast Delivery
Exceptional Customer Service
Elite Garage Door Insulation Hobart, TAS
Most people who work in the construction industry would prefer not to deal with insulation if they have prior experience with it. This is because it often acts as an irritant on the skin and can be a pain to deal with in general.
But our garage door insulation is nothing like that. We offer elite garage door insulation in Hobart, TAS, that is a dream to work with. It comes fit to size, you just have to trim the edges on site. It fits neatly on the inside of your garage door and should only take you between 2 – 3 hours for the insertion. We use premium grade commercial materials with a high R rating. The insulation is made of PIR, which is far better than the current alternatives in widespread use.
So you get all of the benefits of insulation with hardly any of the downsides. You can moderate the temperature and reduce noise pollution. The insulation comes in a neat white packet that will improve on the metallic look of your garage door.
If you're looking for an easy way to insulate your garage in Hobart, TAS, this is the most direct solution possible. It sure beats purchasing a new garage door, which is going to cost you a few bucks!
Your new garage can be used for a variety of different purposes if you want to make the most out of the space available.
Call us today on 1300 37 38 39 for elite garage door insulation in Hobart, TAS. We cover Hobart & Tasmania wide.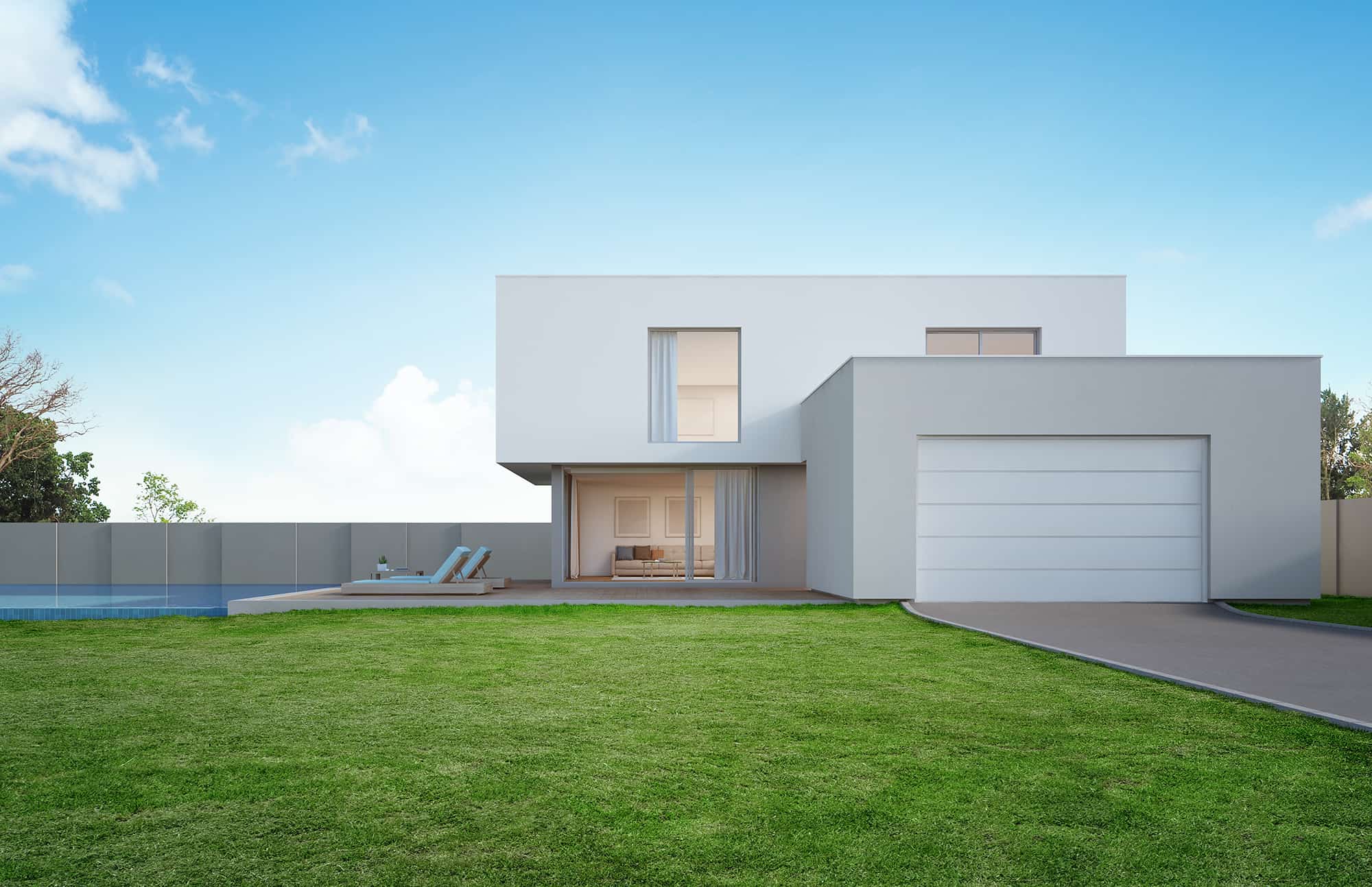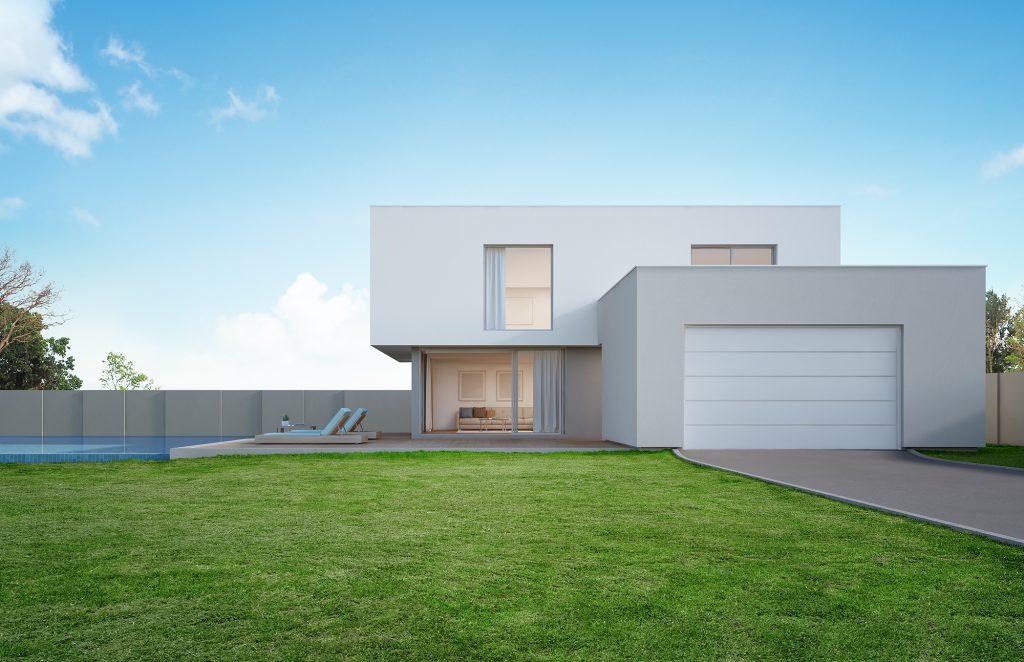 Why should I use KoolDoor?
There are few providers that specifically offer garage door insulation. Sure, you can get insulation, but you will have a lot of work to do in terms of installing it yourself. And the wrong insulation can be toxic and may do a poor job of…insulation. Which kind of defeats the purpose. Because we focus specifically on garage door insulation we have created the perfect system. Check out our installation series to see how easy it is. The owner and MD, David Oliver, has 20 years of experience in the insulation industry. Further, we have a stellar track record and a great reputation for fantastic customer service.
Do you service other areas aside from Hobart, TAS?
Yes, we offer delivery to any locations in Australia. What's more, we have trained technicians that can help you with the installation process in QLD, NSW, VIC, SA, TAS & WA. Remember that KoolDoor products are quite easy to install, and should only take 2 – 3 hours all things considered. Your garage will be insulated before you know it!
Is insulation really worth it?
Absolutely. If your home and garage are not well insulated, then your electricity bill will be higher. With the hot summers and cold winters of Hobart, TAS, you can't afford to be without insulation. It also makes sense to insulate the garage door, because if the garage is too cold or warm, it will affect the rest of the house. While you might think you can just put extra insulation on the walls connecting your home to the garage, it's usually a far better idea to insulate the major areas first. And the garage door can contribute to serious energy leakage if it isn't 'plugged'.
How does insulation actually work?
Insulation slows the flow of heat/cold through a surface such as a wall, attic, garage door, etc. In a house or garage that is well insulated, warm air is kept in during winter and cool air is kept in during summer. You can also say it the opposite way – cold air is kept out during winter and warm air is kept out during summer. How well a given form of insulation does this is dependent on a metric known as the 'r rating'.
What is the r rating of Kool Door insulation?
The r rating is a measure of how efficient insulation is in terms of stopping the transfer of heat or cold. We have an R value rating of 1.75, which is very good for a garage door. While a higher rating is often better in terms of insulation, you will also want to take the weather and your location into account. An r value of 7 on garage door insulation would potentially be expensive and wasteful. Our r value is higher than the industry standard and the material is much easier to handle.
Call us now on 1300 37 38 39 for the very best garage door insulation in Hobart, TAS!
Why would you choose to insulate your garage door with KoolDoor? There are many reasons. The fact is that when you hire a tradesperson to complete any kind of job, you will incur a fee. KoolDoor aims to empower consumers by providing them with an easy solution where they can install the product themselves.
At KoolDoor we are great fans of simple solutions and no-nonsense efficiency. This is why we designed the insulation product in the first place, as it tackles the most commonly ignored area in home design – the garage door.
And we go a step further than providing a neat solution – we have taken everything into account when it comes to our products and services. Because we focus on a single item and have made it as effective as possible, without any frills attached. Consider the following reasons to choose KoolDoor:
There are a plethora of reasons to choose KoolDoor over the competitors. Simply put, we use the best quality of materials and have the highest standards of customer care.
Call us on 1300 37 38 39 for a quick and easy way to insulate your garage.
Standard Single
8 Panel Door Kit
Insulation panels for standard panel garage door

Full instructions for DIYers
Standard Double
16 Panel Door Kit
Insultation panels for double garage door

Full instructions for DIYers
Oversized Double
20 Panel Door Kit
Insultation panels for double garage door

Full instructions for DIYers
Custom Kits & Weather Seals Are Available
Oversize Panels are available
Weather Seals to Stop Dust & Heat Transfer around the edges of you door are also available
Call 1300 37 38 39 to find out more
Write Down The Measurements